We Wanna Dance, Motion Graphics & Typography
For our final After Effect project, my group and I decided to make a short 80's themed video for the song, "I Wanna Dance With Somebody." I was responsible for creating the opening and closing credits, pulling crazy faces, laughing, and general craziness.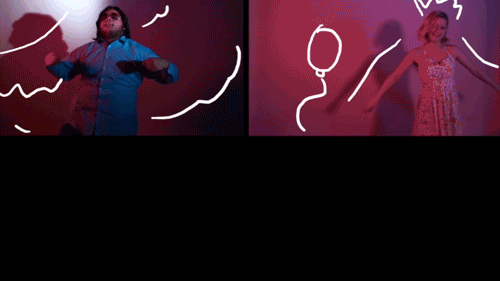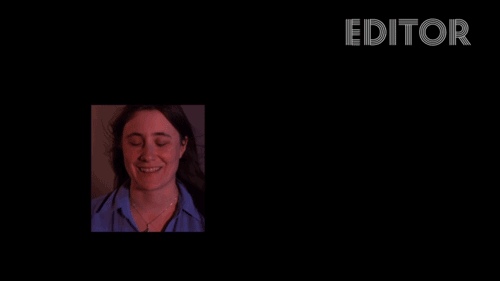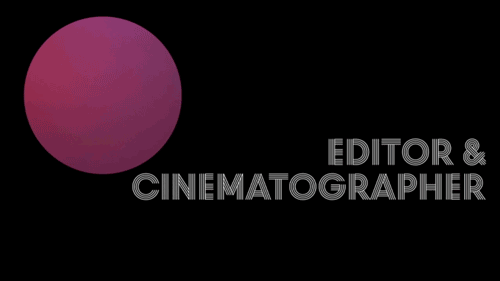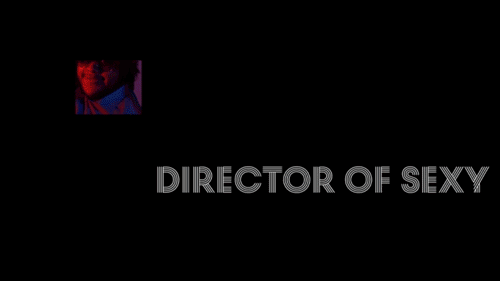 And if you made it this far, don't forget the outtakes! I fall off a stool, do a Kool-Aid man dance, and get into other various hijinx.