It started with some sketches.....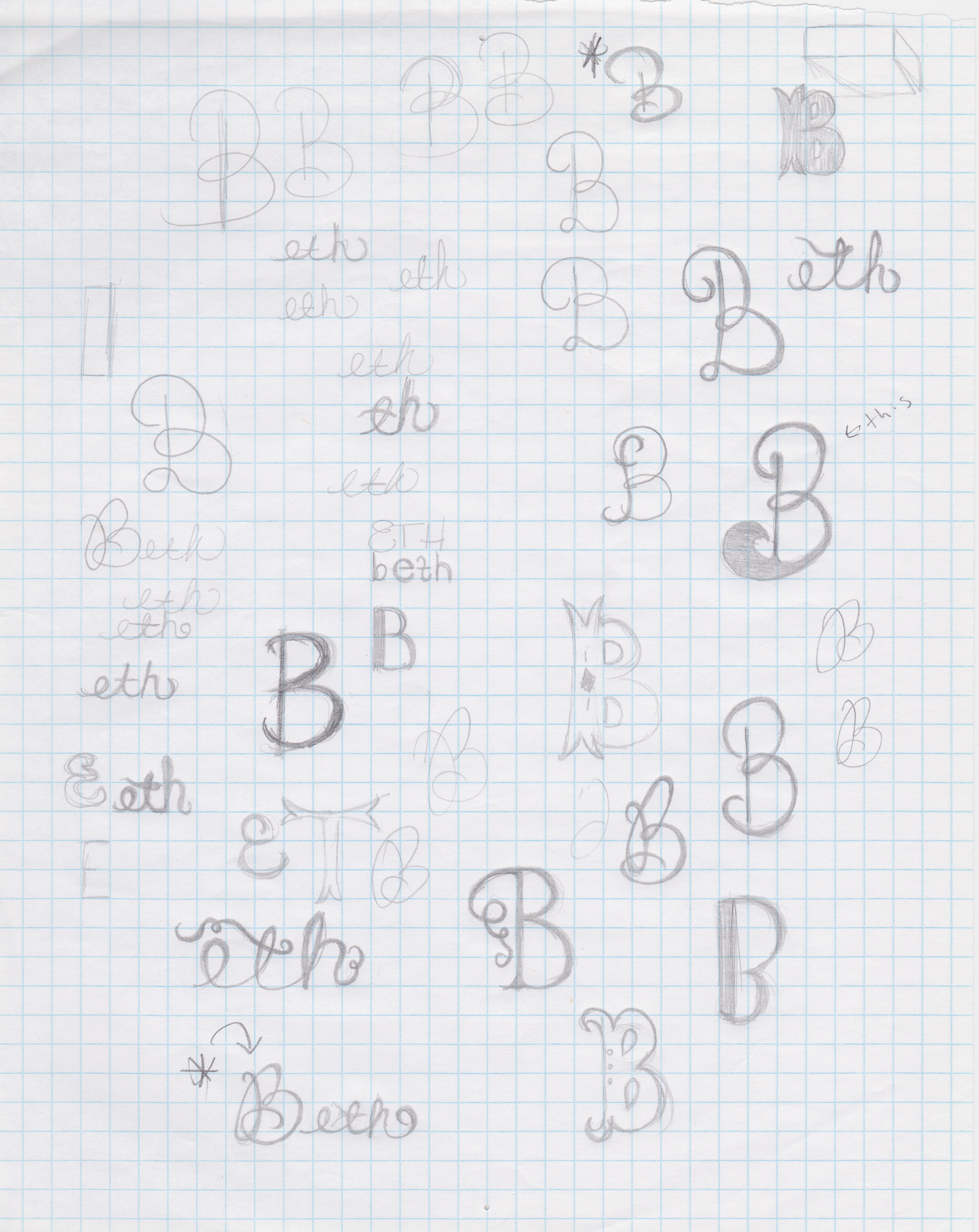 A whole bunch of sketches....
And narrowed it down to this one...
I'm pretty bubbly, laugh easily, and wanted to incorporate that in my logo. For a while I got stuck on the idea of bubbles...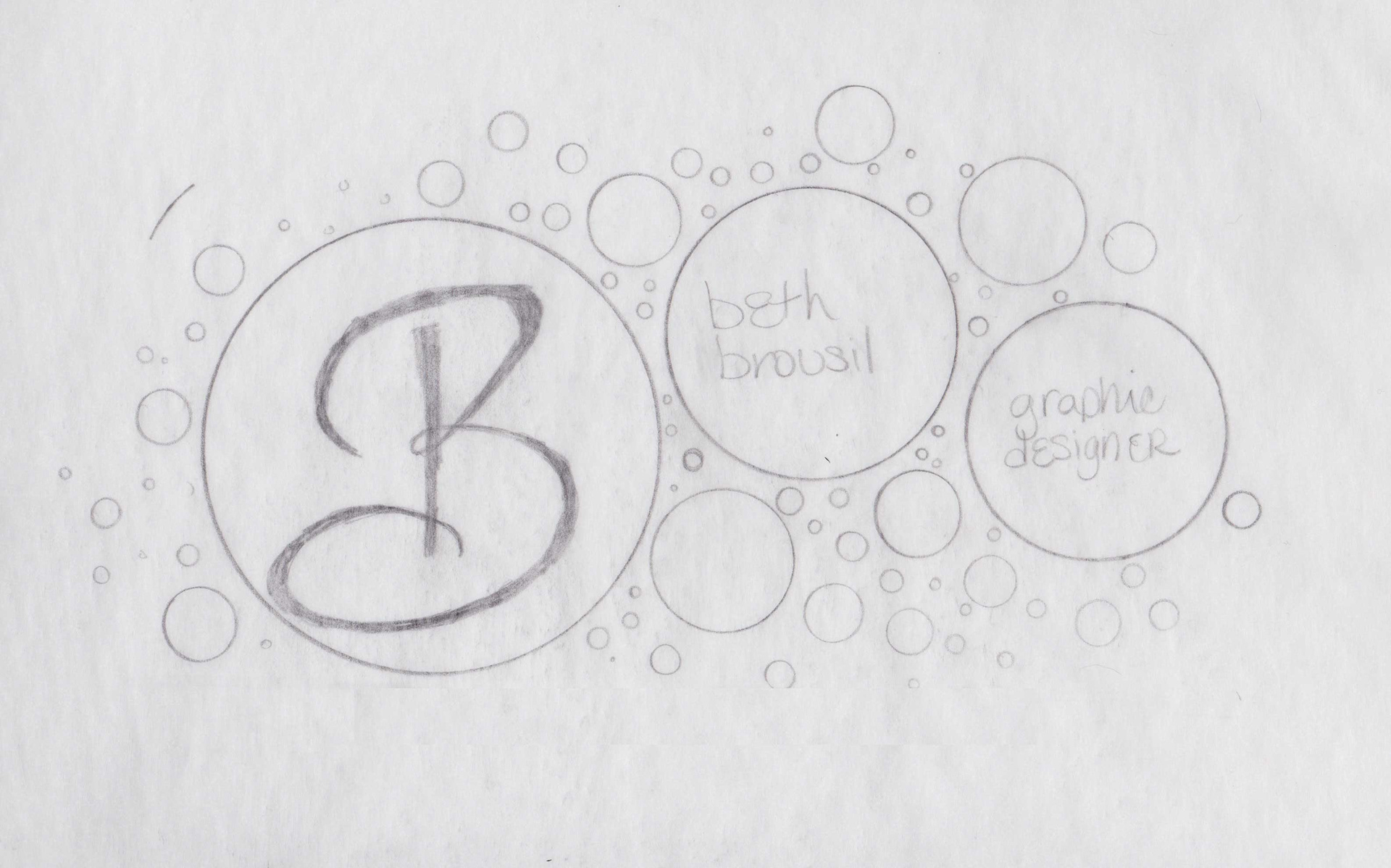 But eventually went for just a circle and the red representing my energy and drive. I thought the lower case was a nice balance toe the heaviness of the upper part of the logo.