Calgary Airport Authority was looking for a new approach to hiring recruitment. Our approach was to find something fun and quirky while also showcasing the impact Calgary Airport Authority has on, not just Calgary, but all of Alberta and Canada as a whole. This was my proposed solution.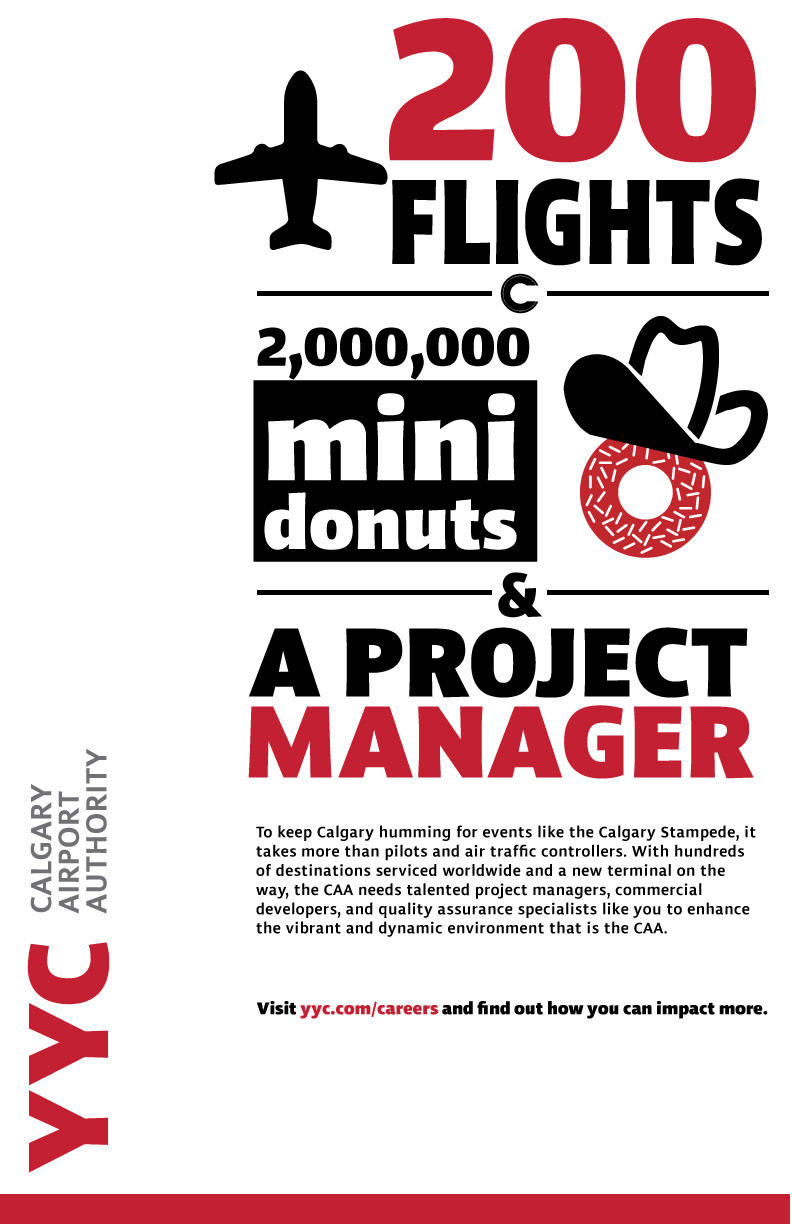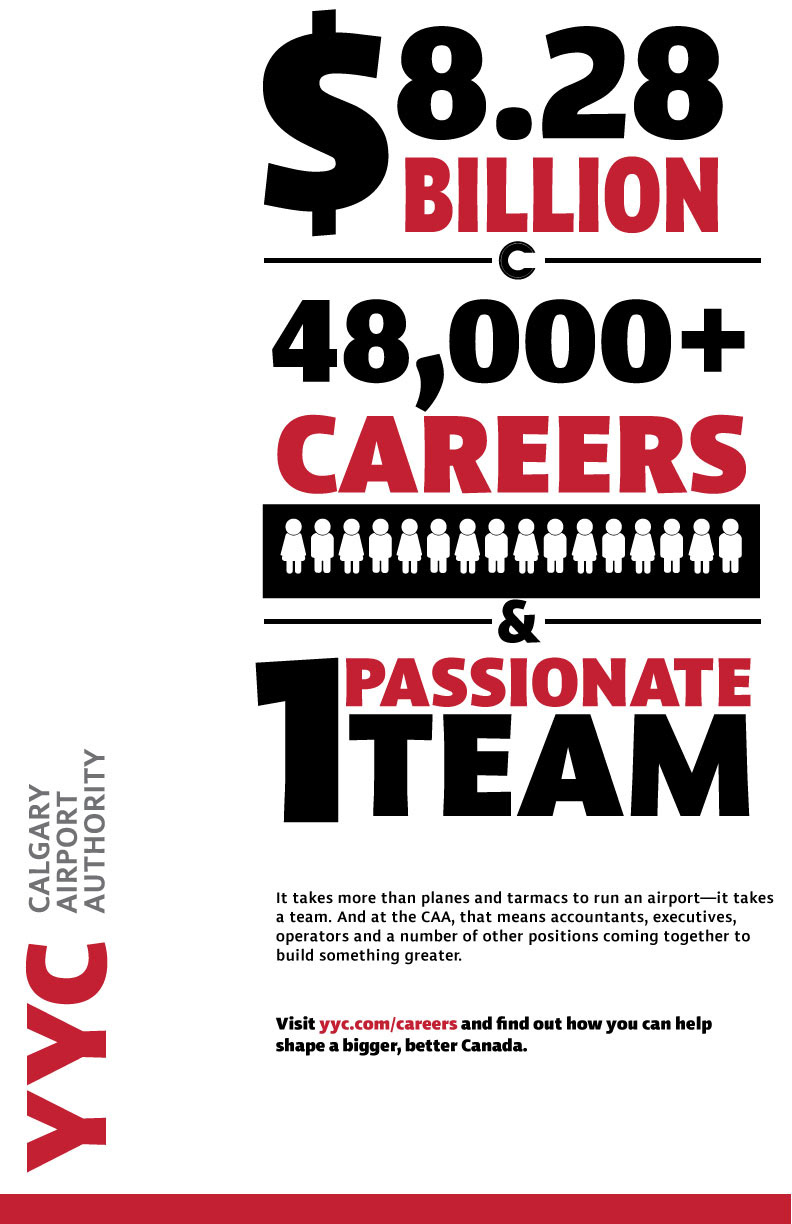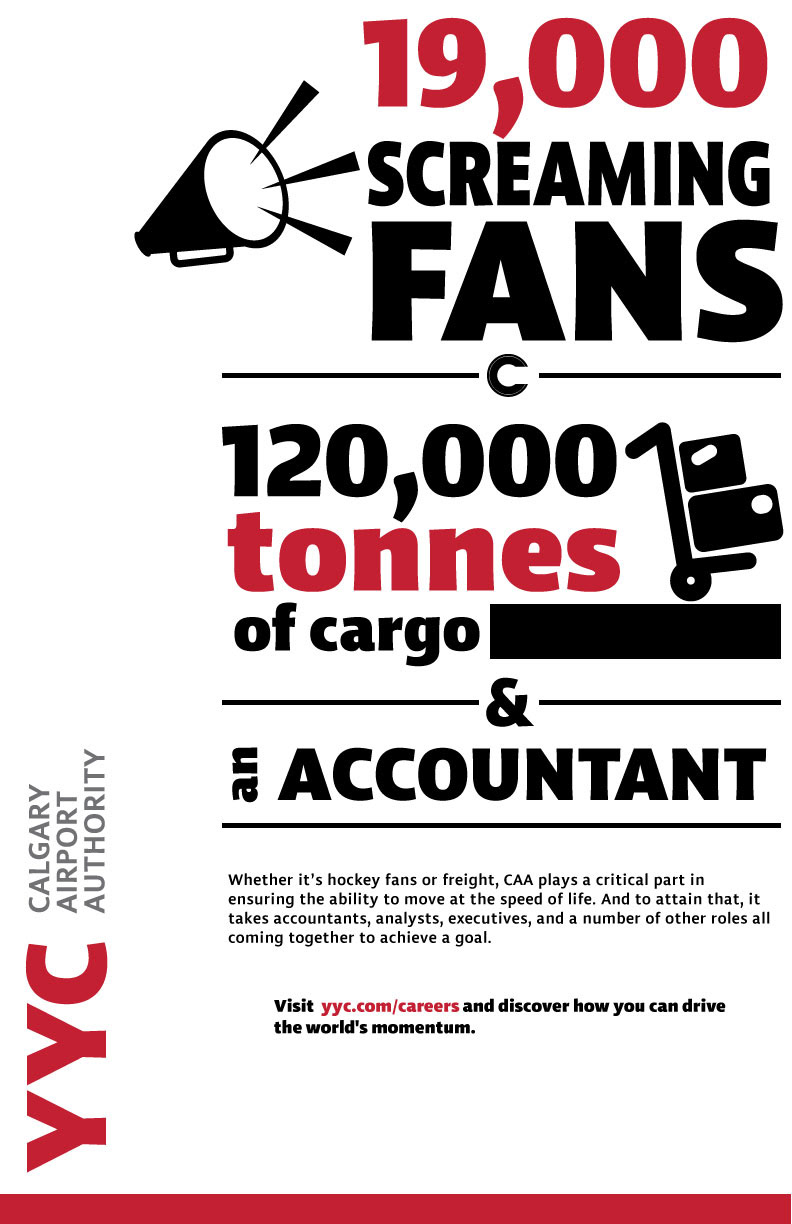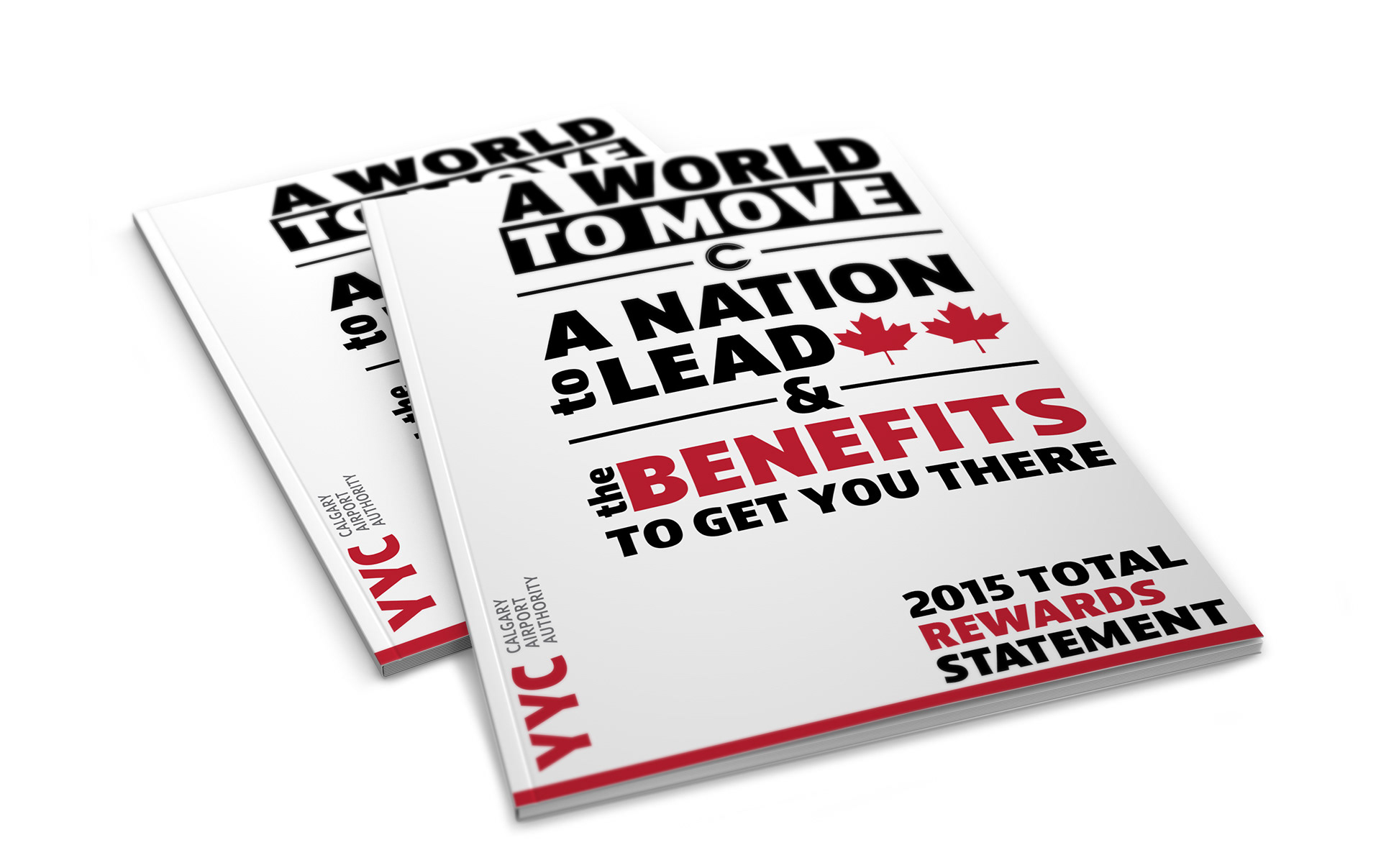 Branding could be taken a step further to the employees benefits packaging.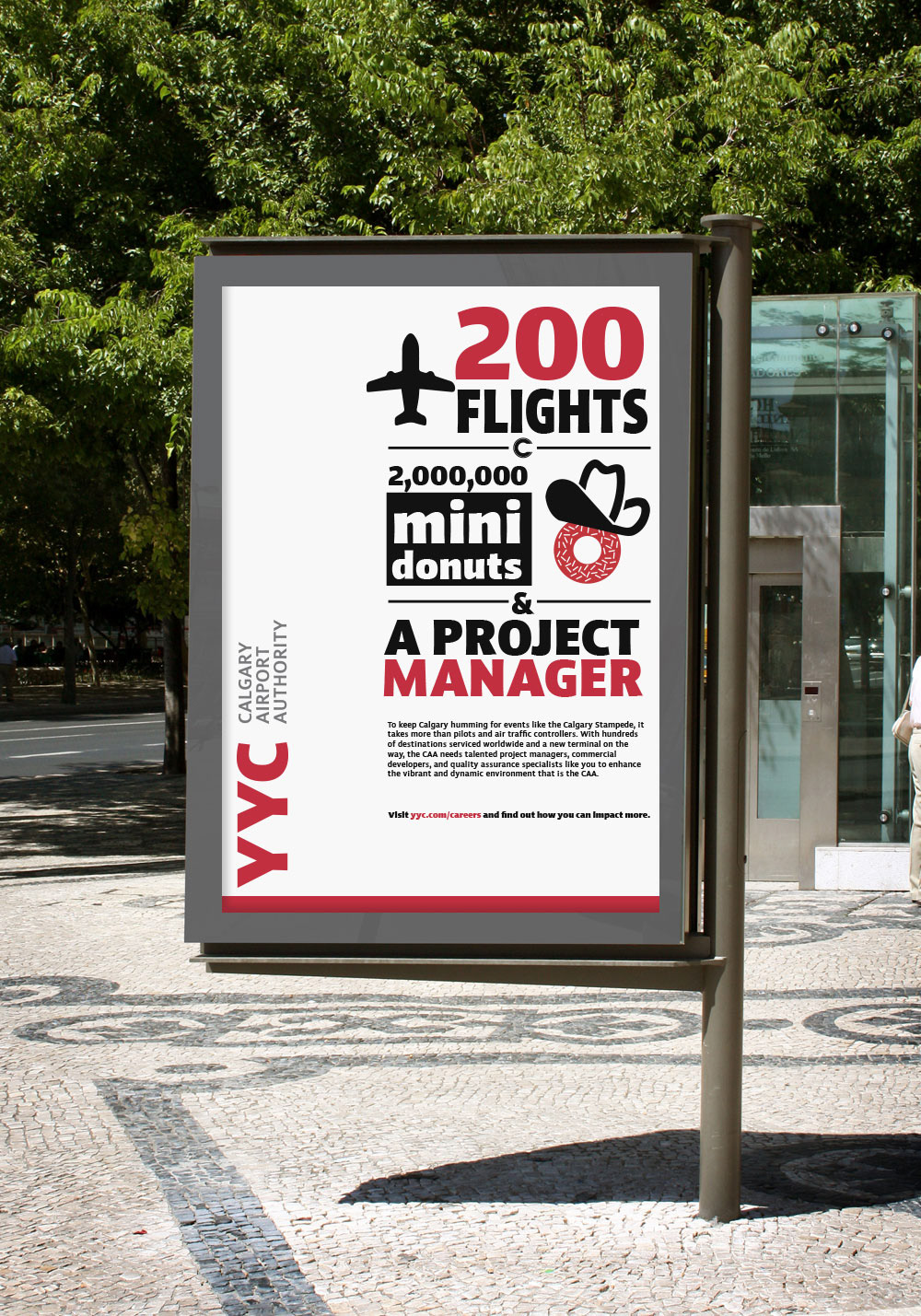 The campaign could easily live out of home, driving traffic to the airport's hiring web portal.